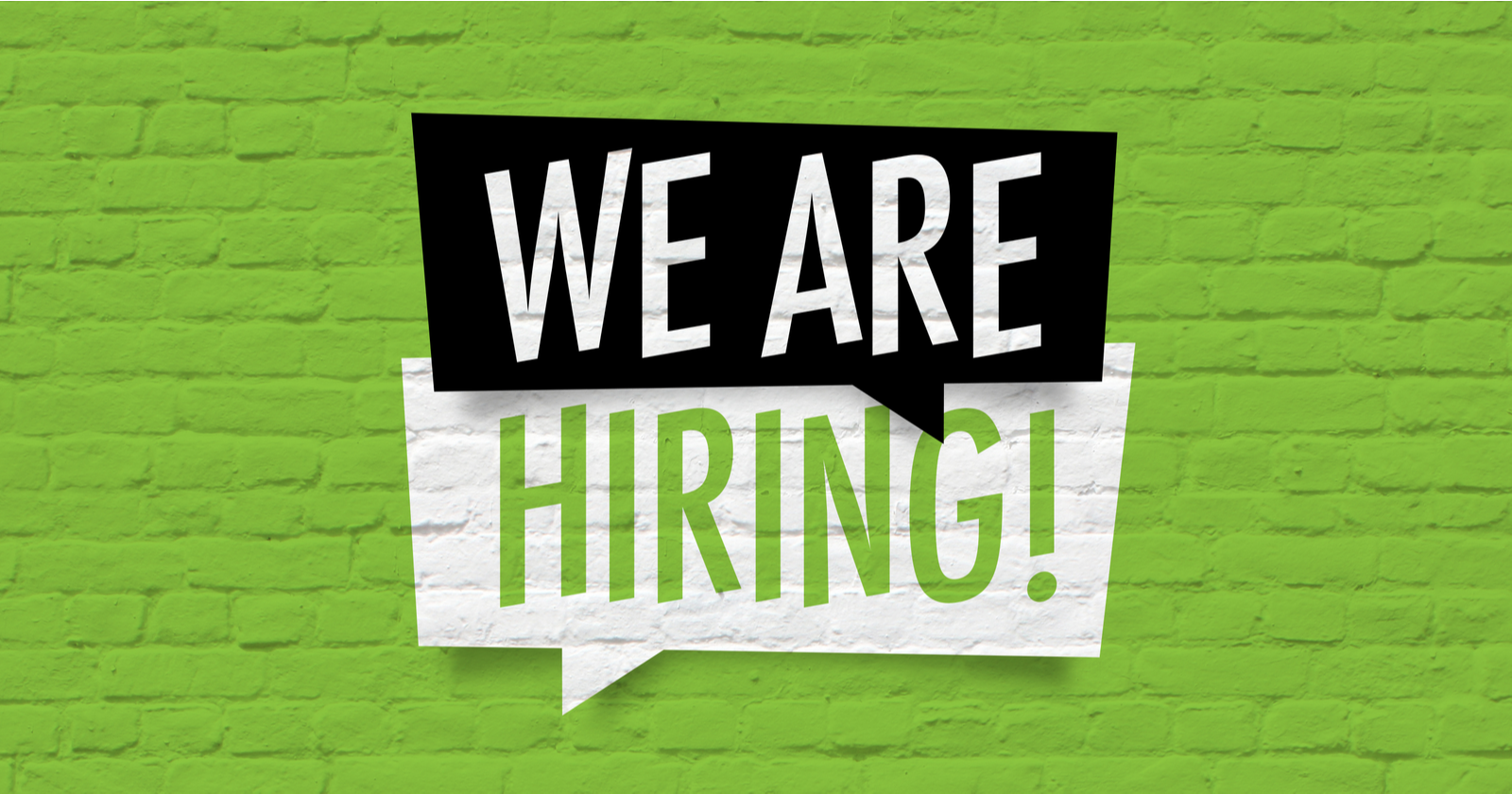 WE ARE HIRING!
Current Positions:
-Landscape Construction Apprentice
– Landscape Site Supervisor
Go to the Careers section to apply now!
What We Do
Yellowstone Landscaping is your specialist for playground installations and construction of public reserves and open spaces.
Working closely with landscape design architects within a large number of city councils all across Melbourne, we have built a reputation of being a leader in customer service and landscape construction. We have recently helped a large variety of city councils such as: Banyule, Boroondara, Casey, Frankston, Hume, Knox, Monash, Port Phillip and Whitehorse to make their vision of a playground become a reality.
Providing a haven for children to have endless hours of enjoyment means safety is always our main priority when completing our playground projects.
Being a 'Play Australia' member ensures we are constantly trained with the most current specifications to meet Australian Standards.
Our long term membership with Landscaping Victoria as a 'Master Landscaper- Builder Member' is an industry partnership. Supporting and maintaining industry standards to our business is vital to our success.
Relationship Builders
Yellowstone's other specialty we pride ourselves on is the relationships we've built with our commercial contracted clients across Melbourne. We service selected clients in the Aged Care and retail industries.
We provide clients with an ongoing service and familiar faces while maintaining all aspects of gardening within the grounds of retirement villages or aged care facility and large retailers.
In the aged care sector, building rapport with our clients and their residences is paramount. Providing a friendly greeting while pruning the roses, trimming the hedges or mowing the lawn brings small comfort to your residents as they go about their day.
COVID-19 Update:
We have committed to providing a safe working environment for our employees, contractors and visitors. Our staff are adhering to strict hygiene and social distancing guidelines at all times, at all work sites.
 We are continuing to work with our valued clients and insuring all Covid Safety measures are in place. 
Community Connections: Backyard Blitz!
Yellowstone Landscaping takes great pride in supporting and connecting with the community. We have partnered up on several occasions with O'Brien Electrical and Plumbing to provide a 'Backyard Blitz' style make-over to families dealing with personal hardship.
Doug and the team have donated their time and services enjoying the community spirit in providing joy to families who need it most.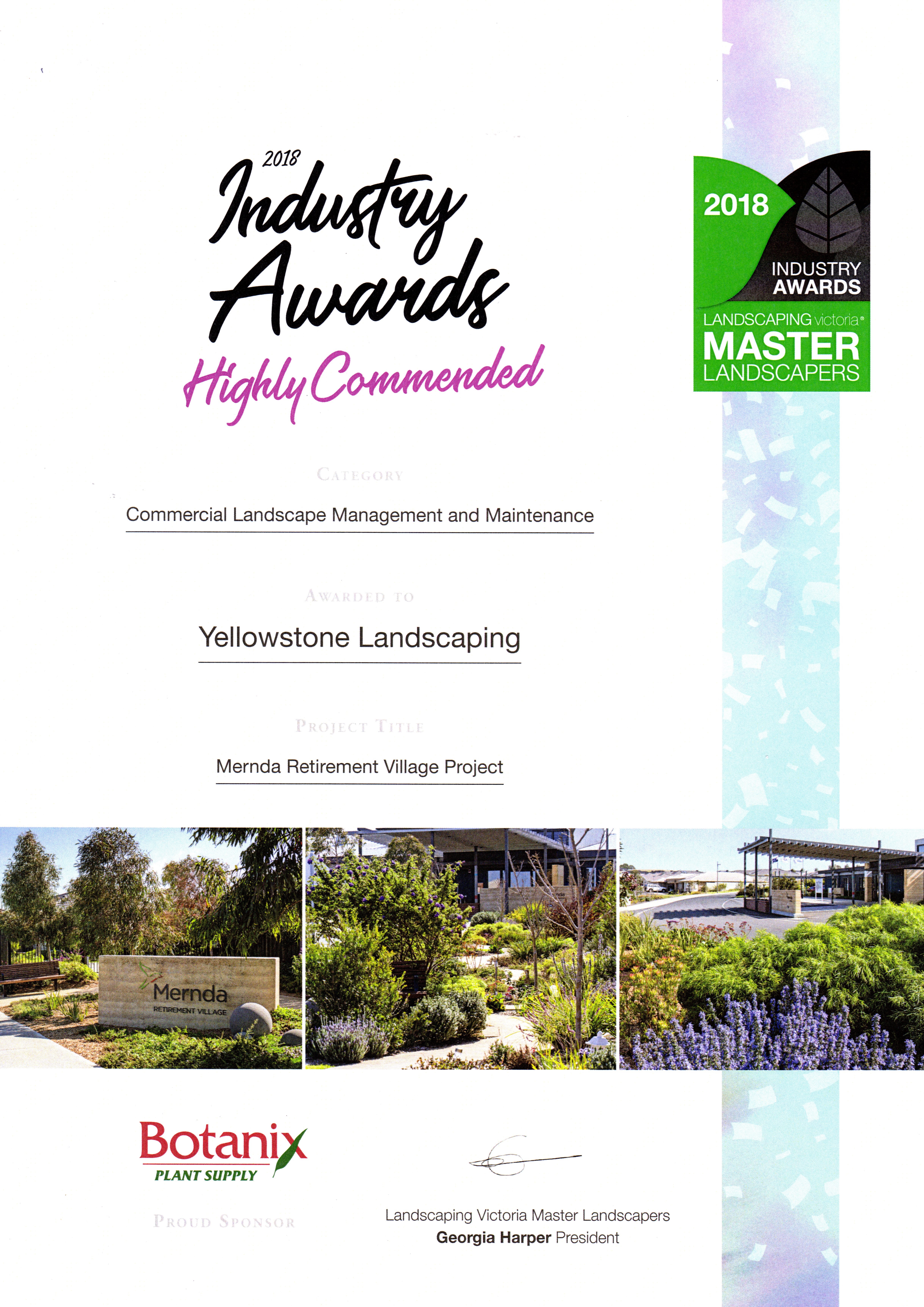 Landscaping Victoria Master Landscapers Industry Awards:
Yellowstone Landscaping received a Highly Commended Award for our entry in the 'Commercial Maintenance and Management' section for the Landscaping Victoria Master Landscapers Industry Awards 2018.
We are extremely proud of our Grounds Maintenance team to receive this award and be recognized within the industry. Congratulations and keep up the great work!