Yellowstone Landscaping truly values our employees and we mean it when we say our people are vital to our success.
We look after our staff in ways that really matter to them. Our team is a respected mix of proven experience and new energy.
Yellowstone provides an environment where our people are encouraged to embrace new challenges, express their ideas and enjoy themselves.
We will always take into consideration the right person who is keen to join our team. If you feel this is you, contact us via the form, or email

admin@yellowstonelandscaping.com.au
Alternatively please see below for our current employment opportunities…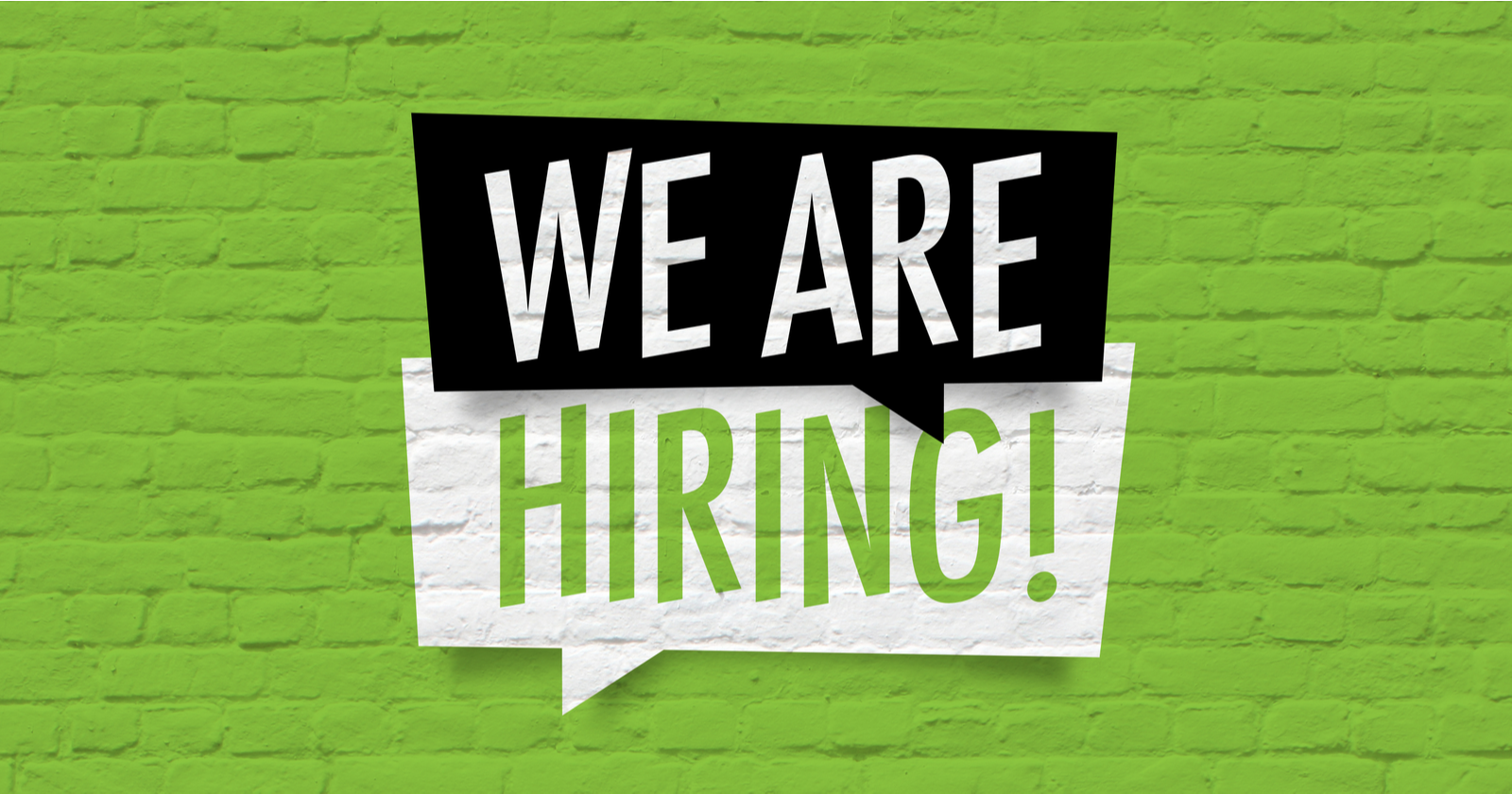 Landscape Construction Apprentice
Are you a school leaver looking to get straight into the work force and start earning money? Maybe you are looking to change your profession and become a Landscaper. We are seeking an apprentice within a landscaping company who has a passion for working outdoors. If you enjoy working within a team and have great people skills, we want to hear from you.
We at Yellowstone Landscaping is a people first organisation. We have built our reputation based on providing excellent landscaping and construction service to our commercial clients for over 20 years. We are highly respected for our attention to detail and our high standards of work. We are looking to bring an apprentice on board to contribute to our council projects.
The Job
-Learning Soft landscaping skills (planting trees and plants, laying turf, spreading soils mulch etc),
-Learning hard landscaping consisting of building retaining walls, laying paving, rock work, pouring concrete foundations, installing play equipment, and outdoor furniture,
-Working alongside supervisors, helping with set out on large and small commercial sites,
-Working alongside other trades
-Working with landscape plans,
-And learning how to use machinery safely (dingo, bobcat, and electrical hand tools).
Essential Criteria
-Have good listening skills and a positive attitude
-Show an aged appropriate level of initiative
-Ability to take instructions with a good attitude and to follow through
-A can-do attitude and good time awareness
-Work in a small team, be a team player and not shy of hard work,
-Hold a current driver's license and able to drive a manual vehicle is desired
Yellowstone Landscaping is based in Ferntree Gully and has been operating since 2000 so the only place we're going is up!
If you believe this is you, please forward your resume and a covering letter to operations @yellowstonelandscaping.com.au , Clearly stating Landscape Construction apprentice on your application.