About Us
Yellowstone owner and director, Doug Lord has over 34 years' experience in landscape planning and construction.
In 2000, Yellowstone Landscaping Pty Ltd was established, and since then has constantly continued to grow and evolve with our range of services.
We can provide you with design and consultation, site establishments, demolition and earthworks, soft landscaping, paving, concreting, softfall surfaces, playground installations, construction of outdoor structures, fencing, lighting, irrigation, decking and retaining walls.
Horticulture and gardening services is another area of expertise where we provide either short or long term grounds maintenance across commercial sites.
Yellowstone Landscaping is committed to delivering your project in a safe, professional and reliable manner. Our focus is always ensuring our targets and service levels are met to fulfil our client's needs.
Doug positively leads his team to consistently be the best they can be.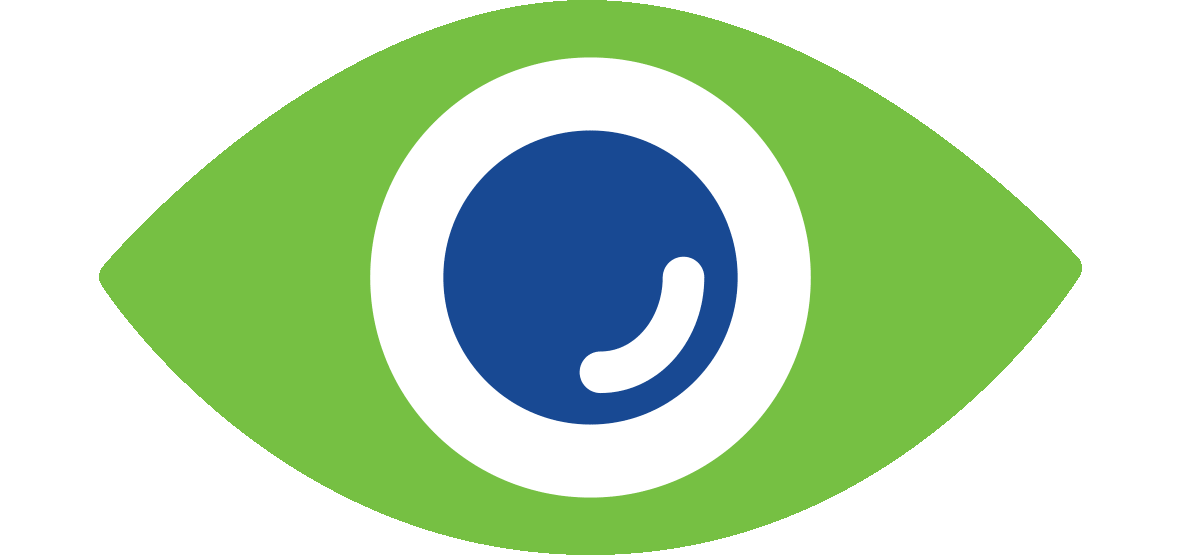 Our Vision
To be a resource to the community, maintaining our integrity and values, providing a great work culture, and support to all staff members. To remain focused on company growth to enable our contributions to charitable organisations are continued.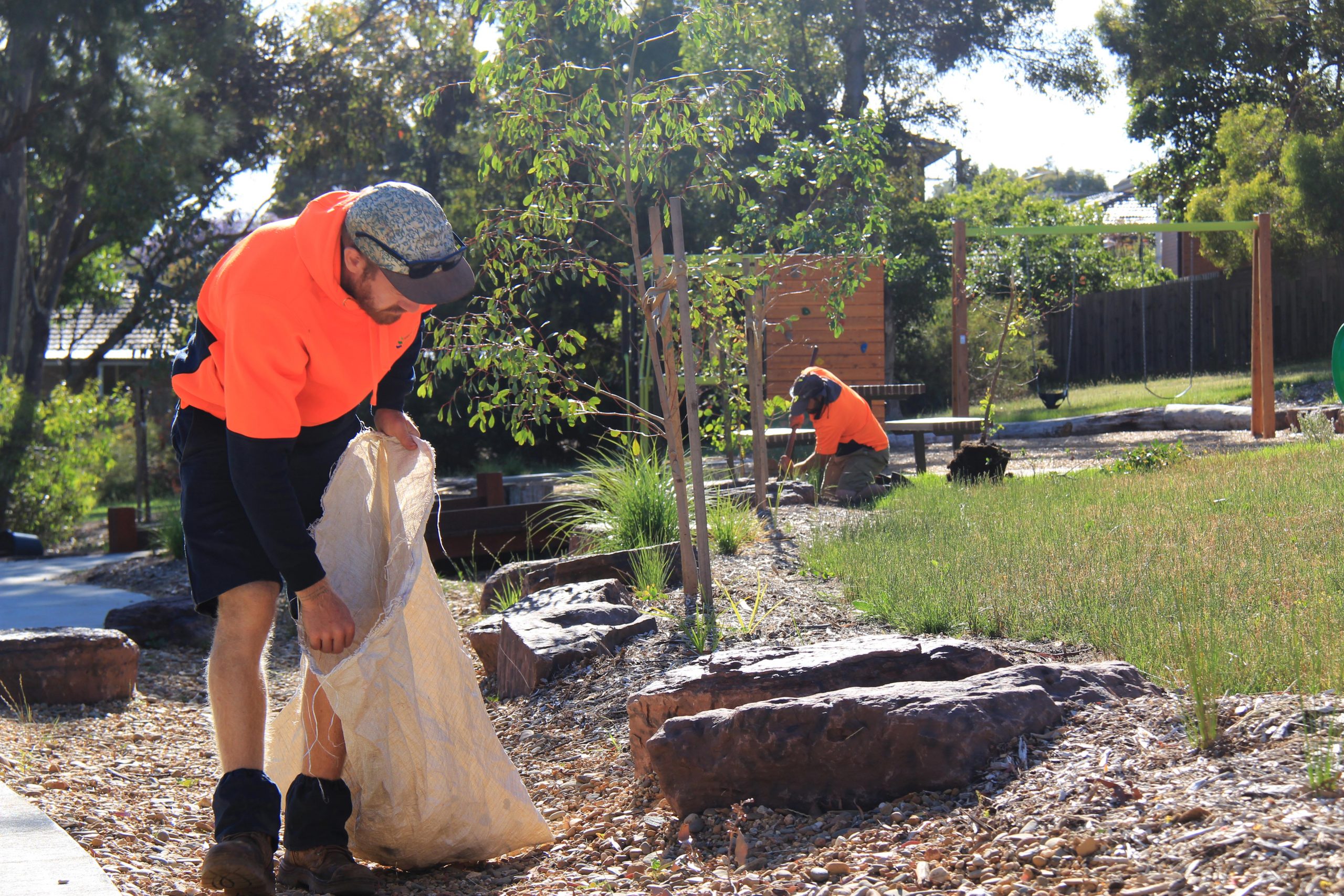 Our People
Our Yellowstone Landscaping team have a wide range of skills and knowledge in the landscape and gardening industry.
Our combination of Landscape Site Supervisors, Leading Hands, Apprentices, and qualified Gardeners out on site, are fully supported by our efficient office staff consisting of operations, administration and accounts.
As a result our reputation within the industry of 'getting the job done' is recognised and appreciated by our clients.
At Yellowstone Landscaping we take great pride in our positive team culture and support for each other.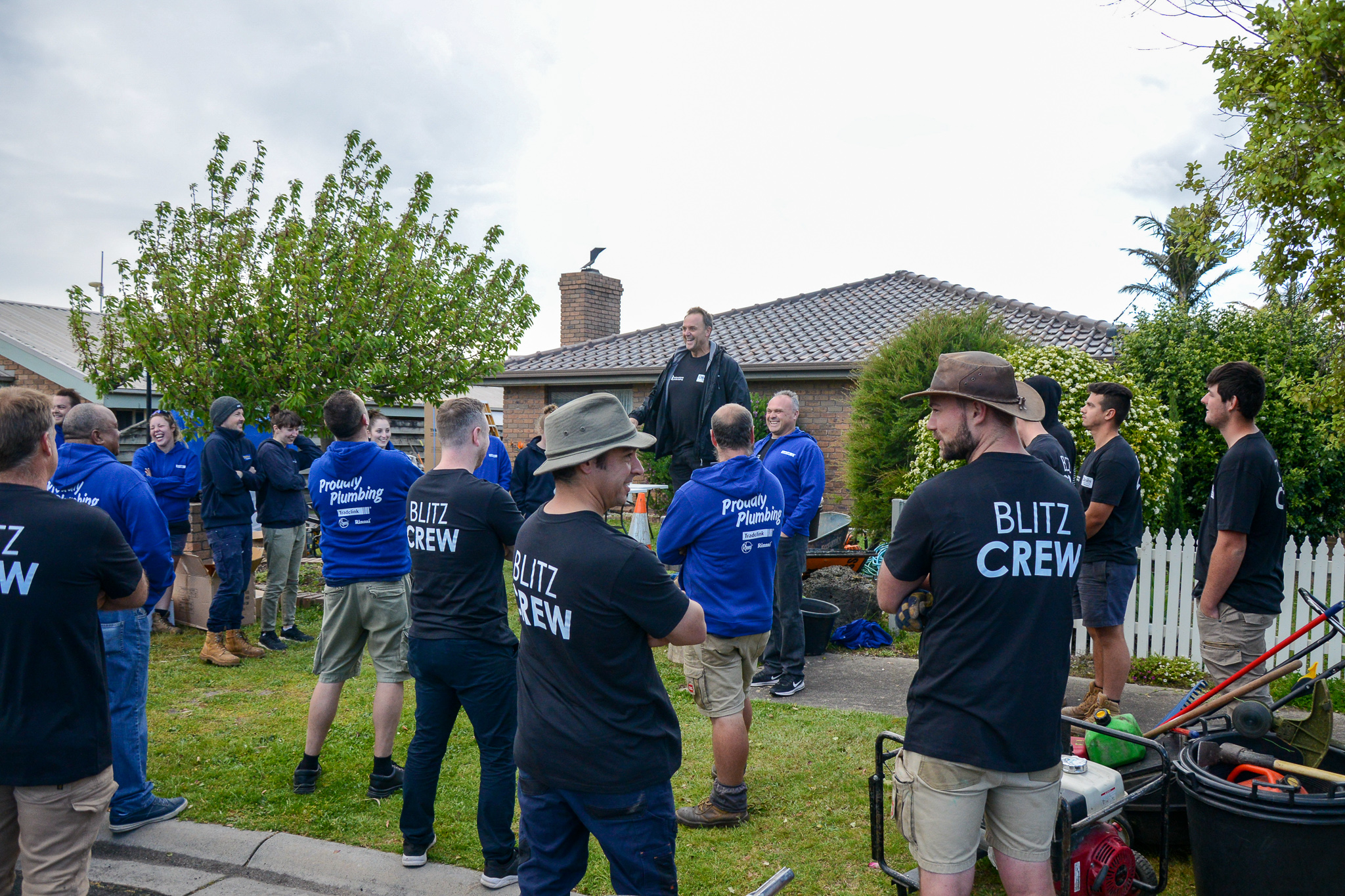 Community Connections Program
Yellowstone Landscaping is passionate about giving back to the community.
Let's Start Something New...
Yellowstone Landscaping always welcomes new enquiries.
Please feel free to use the contact form to submit your enquiry or contact us directly via email and we will be in touch.