Community Connections Program
Yellowstone Landscaping is passionate about giving back to community.
Our day to day work does this constantly however we like to take it further and support organisations in fundraising support, sponsorship's or volunteering our time and skills.
Annually we work in partnership with O'Brien Electrical and Plumbing (Previously branded as Laser Plumbing) to provide a 'Backyard Blitz' style garden make-over to a family in need. Doug donates plants and supplies while our landscaping and gardening team volunteer their time on a weekend to pitch in and give a helping hand.
Yellowstone's ongoing sponsorship's and supports include the following organisations:
Empart Australia

Movember

Make A Wish Foundation

Empower

A.S.S.A.T

TradeMutt

RUOK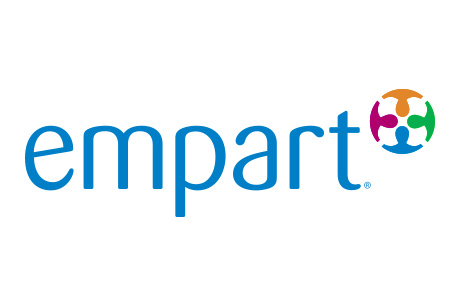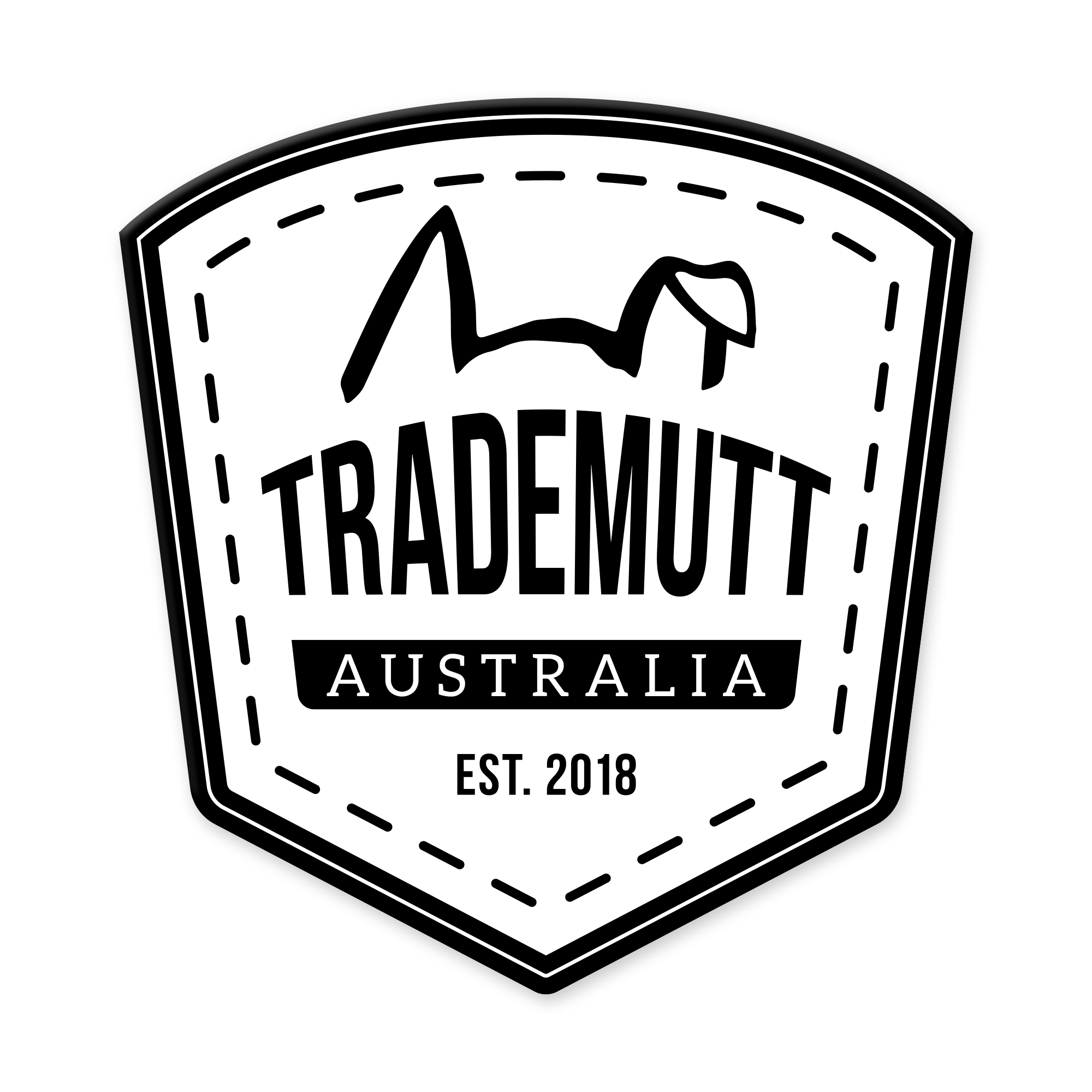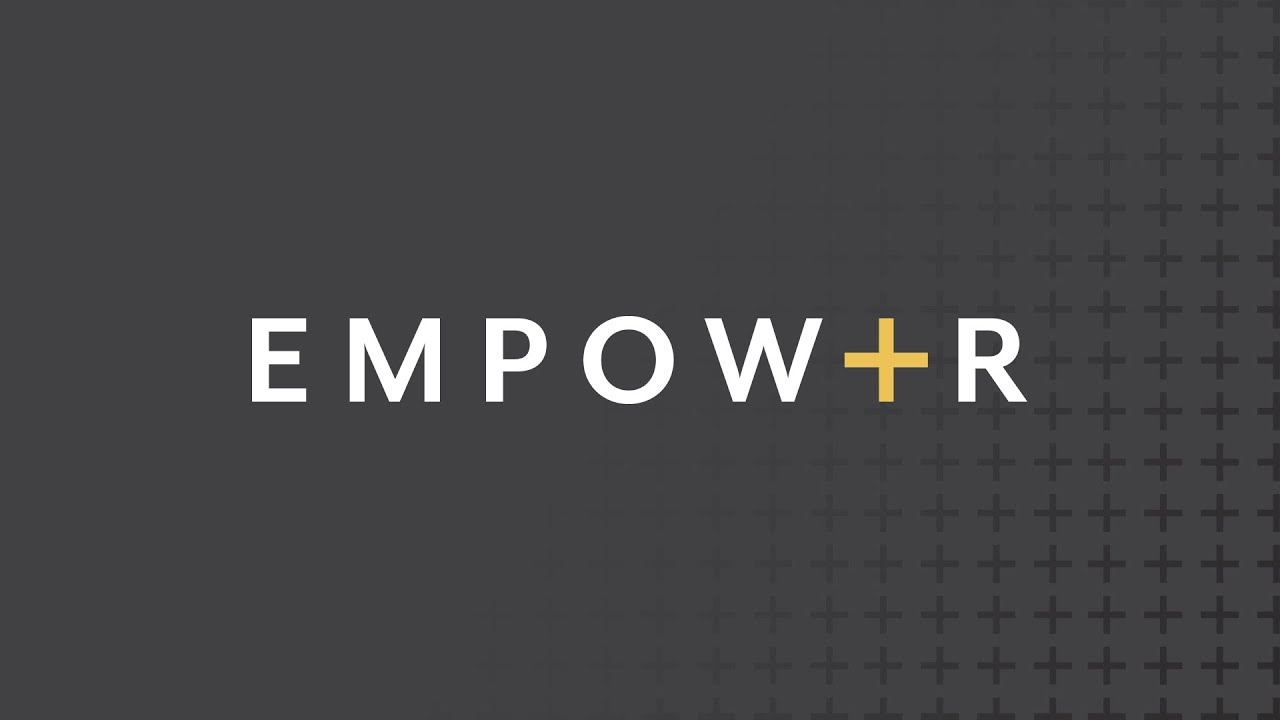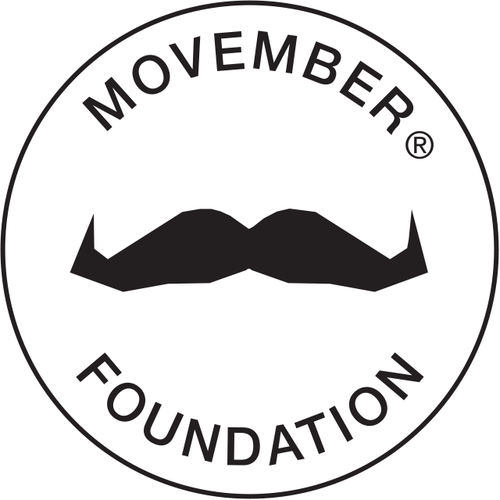 Let's Start Something New...
Yellowstone Landscaping always welcomes new enquiries.
Please feel free to use the contact form to submit your enquiry or contact us directly via email and we will be in touch.